Aladdin (July 2012)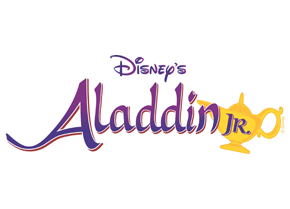 We are proud to present ALADDIN as our Junior BODS production on:
THURSDAY 5 JULY AT 1930

FRIDAY 6 JULY AT 1930
The performance will be held in our main school hall. Tickets cost £5 for adults and £3 for concessions.
Tickets can be purchased via our online booking form. Full terms and conditions are in the link.
We look forward to seeing you there.