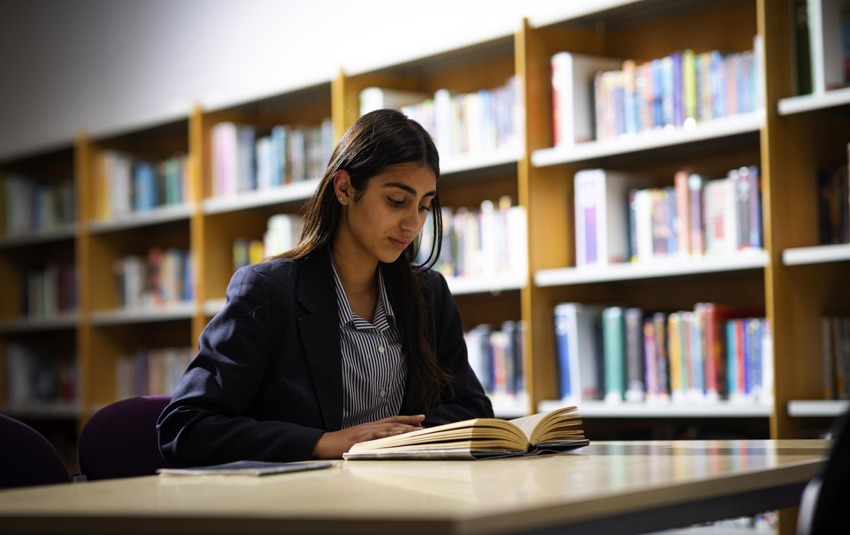 12 Sep 2022
Dear Parents & Carers
We are writing to inform you that Bishopshalt School will be closed on Monday 19th September, the date of Her Majesty Queen Elizabeth II's State Funeral, as this has been declared a national bank holiday for this year.
This means that the school will not be open ad students will not attend.
The purpose of this bank holiday is to allow individuals, businesses and other organisations to pay their respects to Her Majesty and commemorate Her reign, while marking the final day of the period of national mourning.
On Friday 9th September we held a whole school assembly to reflect on our former Monarch's life and this period of history that we are currently living through. We will continue to observe her majesty's passing by flying our school flag at half-mast.
Please note that school will reopen to all students as normal on Tuesday 20th September.
Yours sincerely
L McGillicuddy (Mr)
Headteacher