Shows and Performances
Spring Term 2023
Our annual dance extravaganza - Spring Reloaded took place in the Main Hall on 23 March.
Our very talented dancers and choreographers showcased their work to a packed house. Students representing all of our year groups presented dances from across all genres, as well as showcasing their own choreography.
The hard work they put into preparing the routines in their classes and clubs guaranteed a really amazing show. We can't wait for next year's performance!
Autumn Term 2022
As BODS, we hold one show annually which consists primarily of our upper school students.
Our BODS show for 2022 was the ever-popular Sci-fi smash about a man-eating plant - Little Shop of Horrors.
It was a fantastic weekend of performances. For a little taste of the show, have a look at our Image Gallery.
Summer Term 2023
We are delighted to announce the next performance from the Music Department in the Summer Term is Sounding Off concert.

Sounding Off is an upbeat evening of choir, jazz and rock music, and is our school's Summer concert. It is an opportunity for all of our musicians to come together to display their talents either as a group or individually.
Tickets are available now from Ticket Source.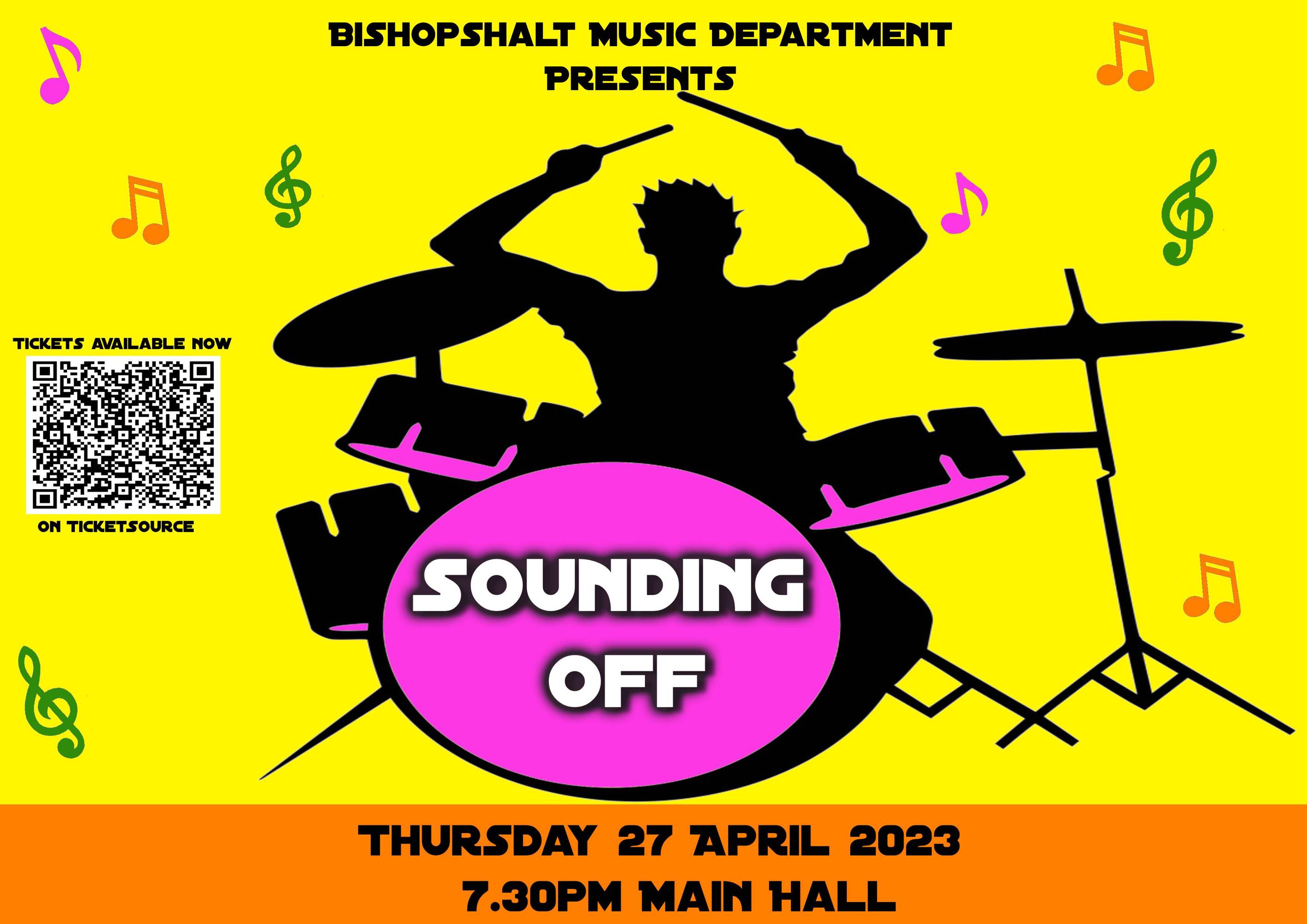 Our traditional summer performance is Junior BODS featuring our KS3 students. In July 2022 it was Moana Jr!
Performed on 14 and 15 July, it was an amazing show featuring some outstanding performances from our Year 7, 8 and 9 students. Well done to all of our very talented students and staff!
The Junior BODS performance is traditionally held at the beginning of July and is an opportunity for our KS3 students to perform. We have found that our younger students thrive through taking part in this experience.
Previous shows have included:
Peter Pan (2019)
Mary Poppins (2018)
Teechers (2017)
Cats (2016)
Alice in Wonderland (2015)
Annie Jnr (2013)
Aladdin (2012)
Keep update to date with announcements, news and ticket offers by following us on Facebook and Twitter.